Who is this toolkit for?

This toolkit is primarily for WASH practitioners, particularly those working in the context of urban informal settlements. "WASH practitioners" include individuals, organisations and institutions who play a central role in the planning, design, anagement, maintenance, operation and/ or administration of water and sanitation infrastructure. WASH practitioners might be orking in non-governmental organisations, civil society organisations, government, consultancies or companies. WASH teams are interdisciplinary, and often include experts in engineering, humanities and social sciences.
Throughout this booklet, practitioners are continuously invited to re-view and re-do things differently, to experiment, reflect, cultivate creativity, and define their ethical positioning.
This toolkit will also be useful for donors, funders, governments and policy-makers and residents of urban communities where a water and sanitation project is underway.
GALLERY

WASH practitioners: diverse urban professionals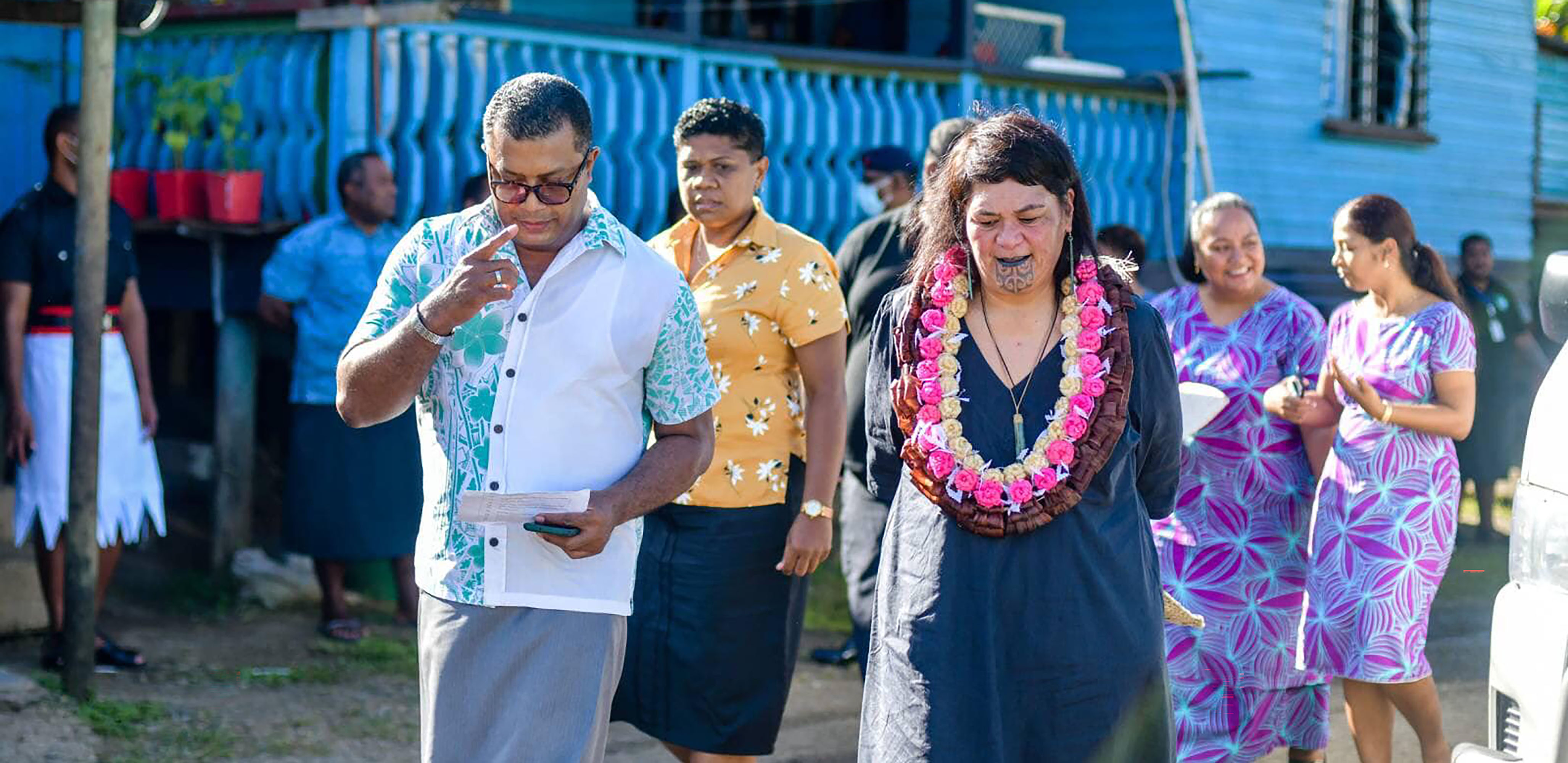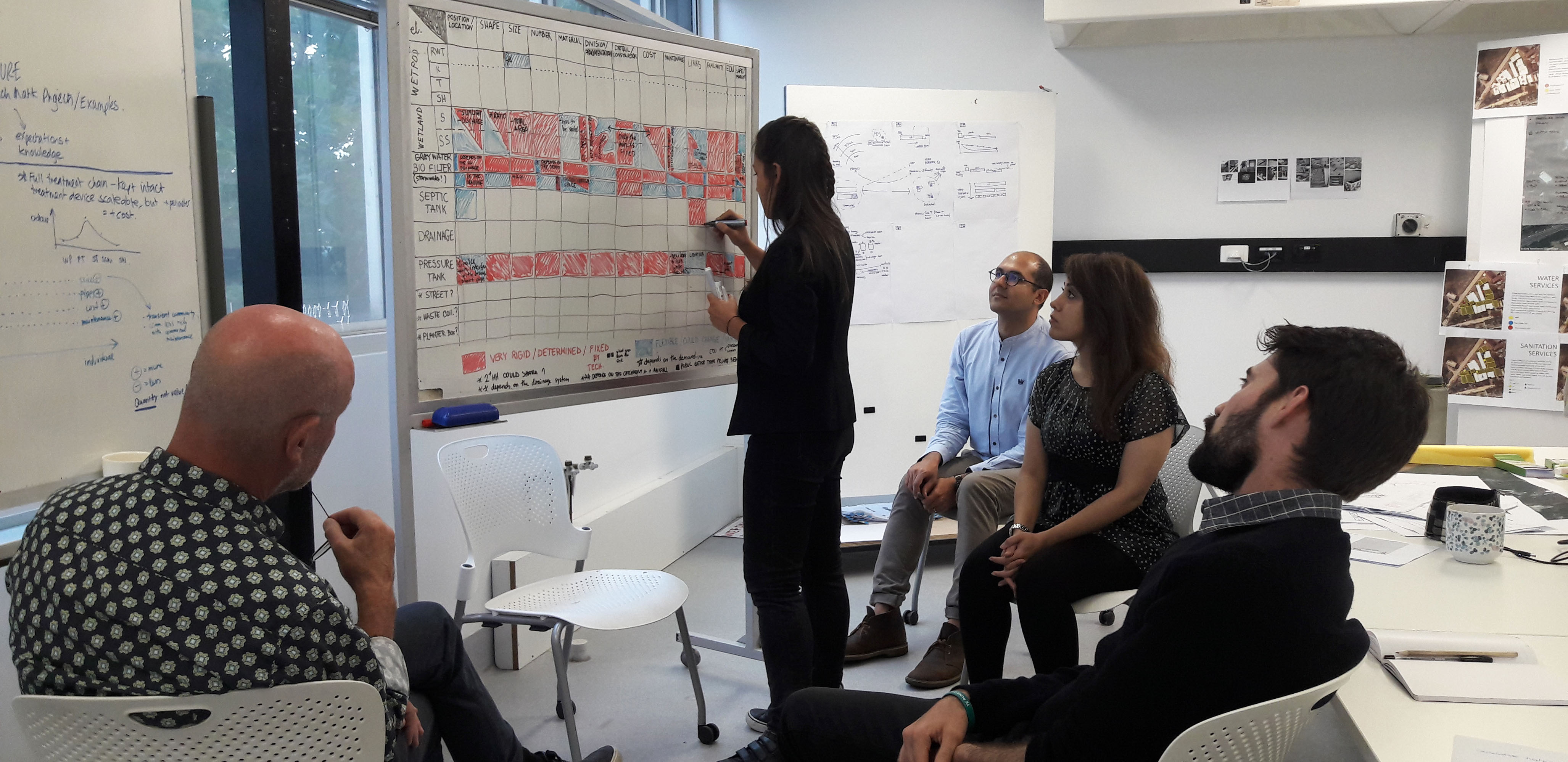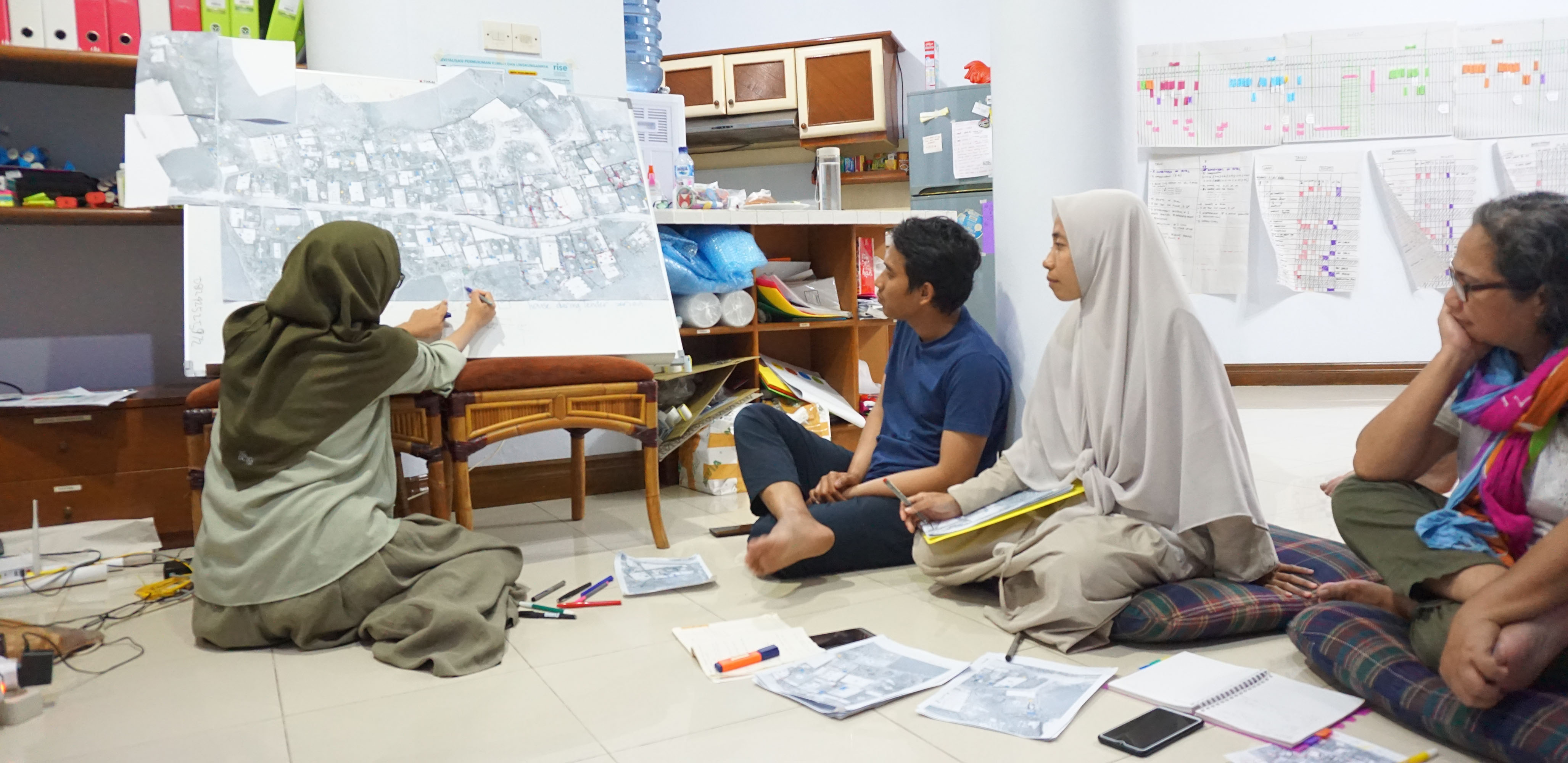 The Booklet is designed to be used flexibly and creatively. Its use will vary depending on the type of project, the socio-cultural and physical context, the timeframe, the reader's position in the project, etc.

It provides principles, examples of good practice, and reflective questions to help practitioners understand their project from different perspectives. It can help readers gather ideas and adapt them according to specific needs and situations. These tools are complementary; each unwraps an aspect of the participatory design process that impacts inclusion in water and sanitation projects. Therefore, they should be used in combination and simultaneously, and not in a specific order. Different parts of the booklet may be more relevant to the project than others.


The Card deck can be printed and used in everyday discussions within the design team. The aim is to generate frequent conversations between team members with different knowledge, and enable them to learn from each other.

These cards correspond to the REFLECTIVE QUESTIONS of each tool in the Booklet. The cards should be used as guides and prompts for discussing certain aspects of the project and participatory approaches to designing.


Each tool is accompanied by:





All tools are organised in four categories:


– tools that analyse how the specifics of a context (i.e., the project setting and the physical and social factors that make up that setting) influence participatory design approaches and water and sanitation infrastructure outcomes;
– tools that examine the properties of water and sanitation systems; this analysis opens up the design process, allowing participants with diverse knowledges and experiences to take part in making design decisions;
– tools that guide through the specific components of the infrastructure design process, showing how to achieve better inclusivity;
– tools that explore inclusive and participatory strategies within the WASH design teams.